A beginners guide to Studio Ghibli
Studio Ghibli is a Japanese animation and film production studio. Founded in June 1985 by producer Toshio Suzuki, directors Hayao Miyazaki and Isao Takahata, the studio has gone on to win many awards around the world and the hearts of millions.
In 2002, Spirited Away won a Golden Bear and an Oscar for Best Animated Feature – it remains the only foreign film to win that category. In 2012, www.animationcareerreview.com ranked the studio no. 10 in their list of top 100 most influential animation studios of all-time.
Studio Ghibli has a rich list of feature films and shorts. Among the highlights are Howl's Moving Castle, Princess Mononoke, Whisper of the Heart, Porco Rosso, Grave of the Fireflies, and the all-time classic, My Neighbor Totoro.
The studio's name comes from the Arabic name for the sirocco, or Mediterranean wind, which the Italians used for their Saharan scouting planes in the second World War. Miyazaki is a big fan of both airplanes and Italy.
If you'd like to get the full Studio Ghibli experience, you can visit the official museum. Opened in 2011, it's located in Mitaka, a western suburb of Tokyo. In the meantime, you can watch the Studio Ghibli classic - Howl's Moving Castle - at the Museum of Islamic Art, Doha, on April 26 and 27.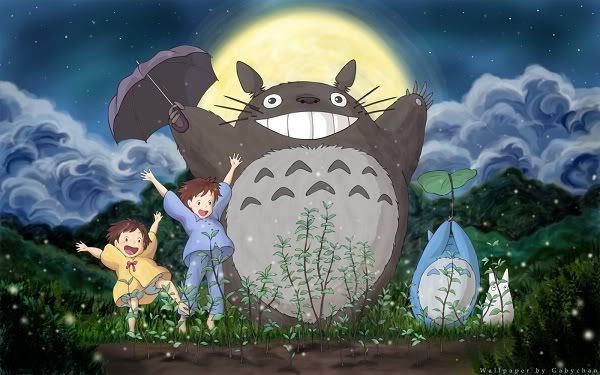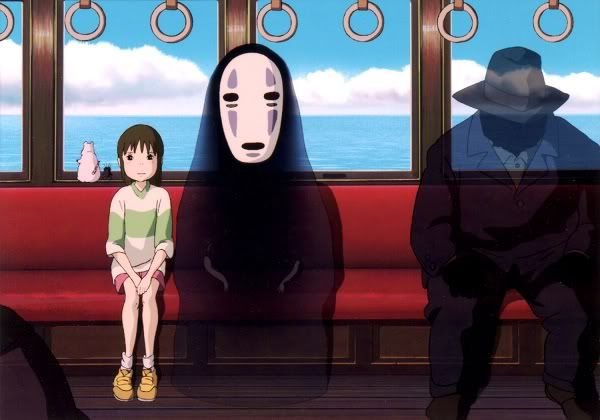 Leave a reply
Feel free to share your thoughts about this entry.